GREAT SCOTT ENTERPRISES
MAKE THE
BEST INVESTMENT
CHOICES THE
FIRST TIME
Making Money While You Sleep
Great Scott Enterprises, LLC
---
---
Great Scott Enterprises (GSE) is a multi-faceted real estate company specializing in business consulting, successful techniques for real estate investments and property management. As the founder of Great Scott Enterprises, LLC and more than 20 years of experience, Todd Scott has the distinction of being known as the man with a plan.
GSE's plan is to provide you with the solutions you need to develop your team of property managers, assistants and technicians to keep your buildings running smoothly and ensuring your investments are flourishing.
Identify Lucrative Real Estate Investments
Learn how to identify real estate with hidden value that's often overlooked.
Identify Your Specific Investment Goals
Learn how to identify your specific goals as a real estate investor. Whether it's to earn additional income, gain security, or reach an early retirement; GSE will show you how.
Achieve Your Goals FASTER
GSE will introduce you to the right contacts to seal the deal in those big deals possible.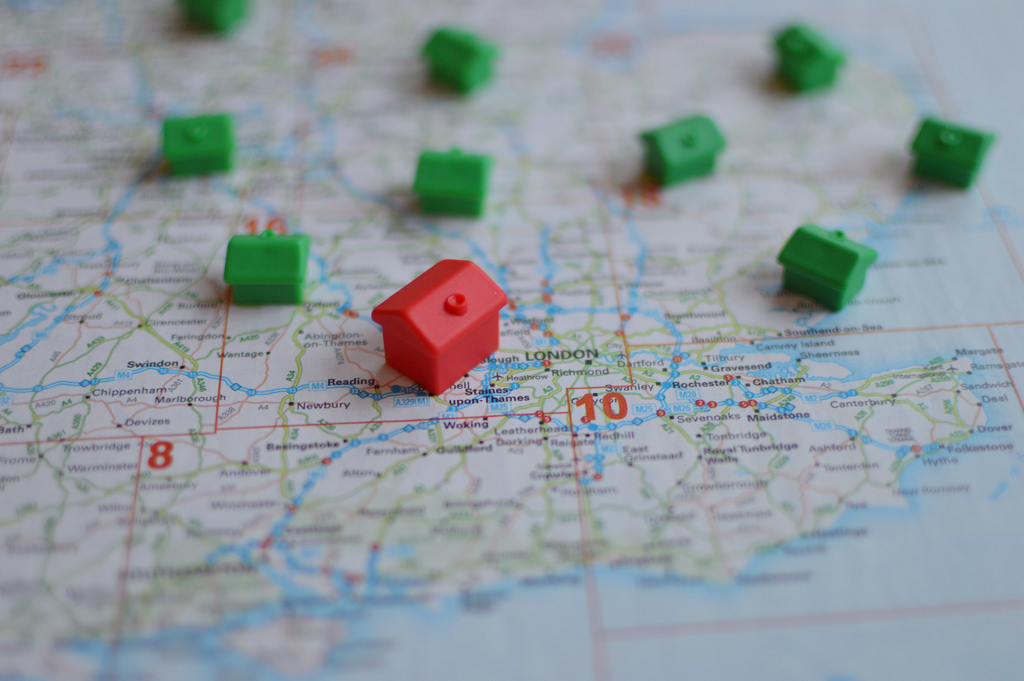 Why Use Our Services?
---
Great Scott Enterprises offers guidance in the following areas:
Business Consulting
Let us assist you with turning your dreams into reality by developing your business concept. We can assist with business plan development, loan packaging and overall business operations guidance.
Real Estate Investment
GSE will assist you with avoiding expensive, rookie mistakes that end so many real estate investor careers before they even start.
Property Management
We will assist you with managing your property that is available for lease by maintaining and handling all the day-to-day activities.